LOCATION
The unique accommodation Lithies Zante Living lies in the heart of the city. One of the advantages of the accommodation is its proximity to all possible escapes due to its location. Along with the many activities on offer, in less than half an hour there are many beautiful villages, such as the picturesque Keri, which is only 18.5 km and a little further, at 22-25 km the mountain villages of Kambi, Agios Leon, Exo Chora, which remain untouched by time and offer many opportunities for short getaways.
From the picturesque alleys of the capital,the squares of Dionysios Solomos with the statue of our national poet and Agios Markos with the impressive neoclassical buildings, statues and monuments, to the verdant hill of Bohali and the Venetian Fortress [17th century], the views are enchanting, and the walk is like a magical journey through history.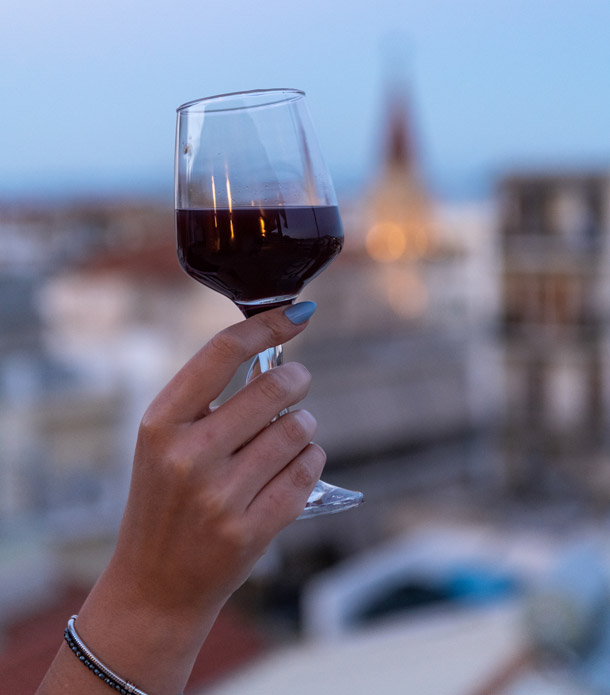 BEACHES
Pure Beach Club: 9.5 km.
Water Village Zante: 6,8 km.
Laganas Beach: 9.6 km.
Caretta Fun Park Centre: 6.4 km.
Cameo Island: 12 km.
Archelon: 1.2 km.
Tsilivi Water Park: 7.4 km.
Gerakas Beach: 16.2 km.
TOP ATTRACTIONS & POINTS OF INTEREST
Bohali: 3.2 km.
Byzantine Museum: 1.2 km.
Dionysios Solomos Square: 1.2 km.
Zakynthos International Airport Dionysios Solomos: 5.2 km.
Zakynthos Port: 1.9 km.